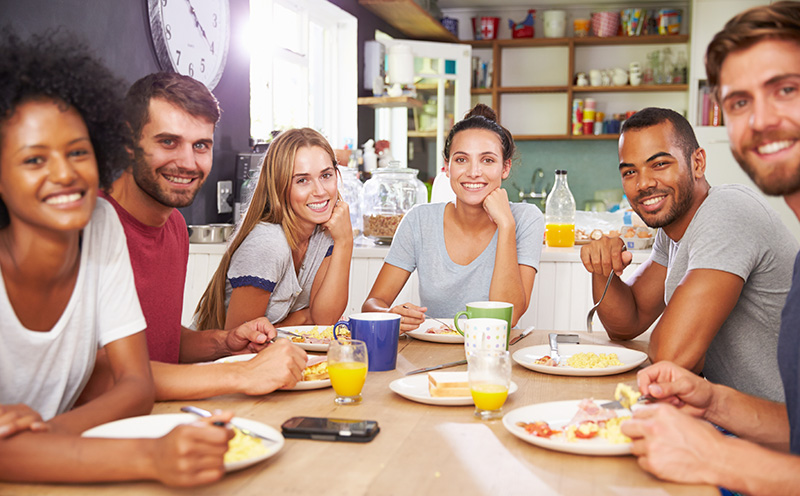 Most busy homes today are a flurry of activity and the most hectic nucleus of your home is the kitchen. We eat there. We meet there. We enjoy the warmth of the room and the ability to get a snack if you are chatting! Have you considered the function of a kitchen message center?
It makes sense to think about the what an addition of this hub of communication would enhance everyone getting to where they need to be, informing of family outings, doctors and dentist appointments, and just a centralized location that can be utilized that will help keep the family organized.
Think of it as the family command center and get creative with input from your household on what they would like to see and then make it a family project. This will help everyone take ownership.
A Kitchen Message Center can include a space that belongs to each member of the family. The use of a board with your child's name, and Mom/Dad giving each person their own communication tool has been successful. The board should have a picture of your child/family member, the name, and a large hook below to place a backpack or school bag.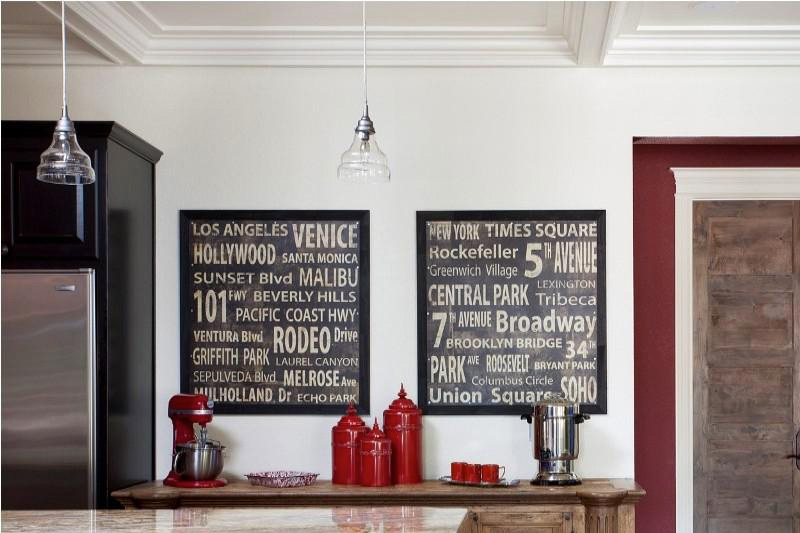 Add a mailbox! Place the envelopes inside for outgoing mail and the designated adult or older child can pick up easily. Beside the mailbox could be a sorting attachment for easy disbursement of mail. Suggest that junk mail not even be considered but placed in the trashcan!
You might want to add a place to hang keys. It takes discipline to be able to begin to use this keyboard, but it saves times on busy days not to have to run all over the house looking for the car keys. They are there. You also might want to consider a set of back up keys to keep on the side for emergencies.
Next, add a big calendar with a few pens that stick to the surface where appointments can be added to keep schedules straight and remind you of just what is coming up. Think of assigning a different color to every family member and then Utilize a coordinating pen. The purpose of the kitchen message center is to help the family keep organized so whatever little tidbits you can add to cement that will help everyone in the end.
Add a chalk board for last minutes messages or instruct your family to write news like "Passing Math" or "Over at Tommie's". You would be surprised to learn that these simple tasks of organization help your children in their teen to adult years.
The Family Message Center could be kept simple and still serve a high function. Is there an old door in the garage? Bring it in and place on a wall with some baskets, chalkboard paint, markers and sticky notes. Have fun creating!