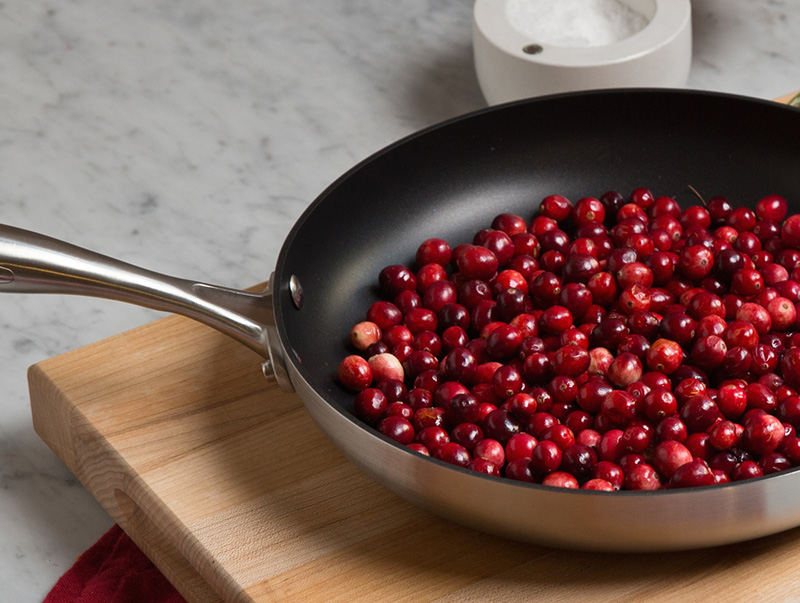 The subject of toxic chemical agents in our environment is important and a subject that is on the minds of many concerned people. Why? One reason is that there are more than 900,000 chemicals available in the United States that have never been tested for safe human exposure levels.
Many of these chemicals are also used in consumer products. And as you have guessed, none of them have been tested either. Are any toxic materials in cookware / bakeware that you should be aware of? In response to the use of chemical toxins in everyday life, the congress passed the Toxic Substance Control Act in 1976. However, the law was very weak and the EPA was largely unable to act on known health dangers or require testing on specific chemical agents or to regulate exposure to most chemical agents. Even still, we are going to give you safe toxic free cookware resources to look at and try.
One of the new improved pieces of cookware / bakeware that took the home industry by storm was the non-stick pan and bake dish. It became popular because nothing stuck to it, which made it extremely convenient. This non-stick surface was achieved by coating a metal pan, such as an aluminum one, with a synthetic polymer called PTE or Teflon. While this type of cookware was initially hailed as an engineering triumph, the praise soon turned to caution when it was found that Teflon pans that were overheated had a tendency to emit toxic fumes. These fumes could actually kill small pets and even cause people to develop flu-like symptoms which scientists called "Polymer fume fever".
Another type of cookware that you may want to think about not using is cookware that uses copper. Copper has superior performance if used in cookware, is very lovely, but if you are looking at frying pans and other utensils made of copper you will notice that they are much more expensive than those made of stainless steel or iron. Copper, however, is a heavy metal. It can leach into food that you are preparing. Some of the illnesses that can be caused by copper poisoning include mental illness, anemia, rheumatoid arthritis, and hypertension.
Here are just two of the completely safe cookware alternatives available to you. One is cast iron. Cast iron cookware has been around for literally hundreds of years. It is inexpensive, safe to use, extremely durable, and has several unique properties. Cast iron frying and baking pans can be "cured". This curing actually makes the pan or dish non-stick. Yes, totally non-stick without chemicals. The other is ceramic cookware. Ceramic cookware is completely chemically neutral. It will not leach or give off toxic fumes and is 100% safe to use. Both of these are sold just about everywhere and are easily available. If you are looking to avoid toxic materials in cookware / bakeware, you can't go wrong with either of these choices.