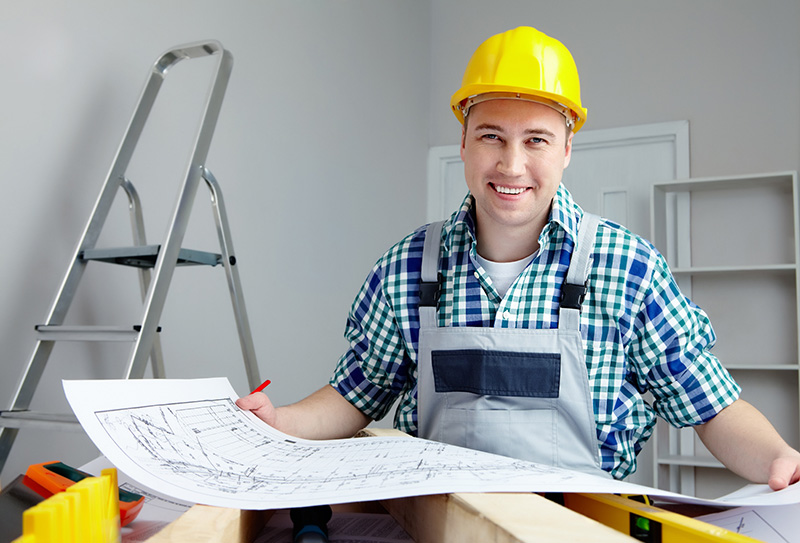 Learning how to find a contractor is an important aspect of your remodeling or home building project. Unless you are asking the right questions of your prospective contractor, this decision could become needlessly difficult. Learning how to find a contractor is all about knowing what to ask, as well as when to ask. These are the five questions you should be asking a contractor before making a final decision.
Can I Have My Bid Itemized?
As you might expect, there are several different categories that need to be addressed when the contractor finally submits their bid for the job. Homeowners are well within their right to ask for a fully itemized bid, so that they can account for every last dollar spent. A contractor who does not offer an itemized version of their bid should not be considered for the job and this is a major red flag.
Is Your Bid A Fixed Price or Just An Estimate?
In many instances, a contractor will treat their bid in the same manner as an estimate, which means that you are not receiving a true idea of what the project will cost. A contractor will also tend to claim that they cannot provide a fixed price, due to all of the unknowns. Learning how to find a contractor is about eliminating all of these unknowns.
What Is Your Track Record In This City?
A quality contractor should have the ability to point to other homes in your city, as a means of showcasing their skills. Contractors who have spent years plying their trade in your town or city will have a strong network of suppliers and subcontractors. Having a strong track record also means having a reputation to uphold. Take a moment to ask for their business card, as well as some references from local residents who they have done work for in the past.
What Suppliers Do You Work With?
Any quality contractor is going to have a supply network. If you are experiencing confusing and do not know how to find a contractor with a solid network, ask about the reliability and the quality level of their tile shops, lumber yards, bath and kitchen showrooms and any additional home improvement centers that they utilize. A contractor who is in good standing will have no problem letting you know where they obtain their materials from.
Can I Meet The Foreman?
The average contractor is not pounding nails and swinging hammers. They play more of a managerial role. This makes the foreman of the job especially important, since they are the ones who will be in the trenches, working on your job every day. Ask if you can meet the foreman personally, so that you can gauge his productiveness and give yourself at receiving his A team.