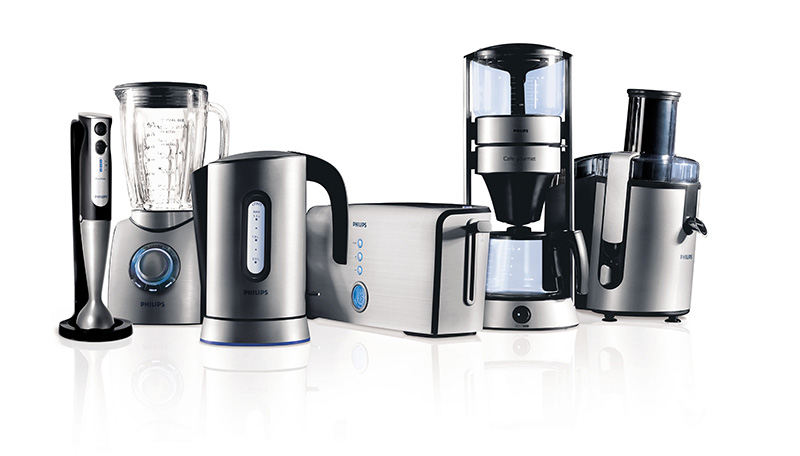 A feature common to every single home and of immense importance to every household is the presence of the kitchen. Although it may not seem like it, the kitchen is the central hub of the home. Whether you are in need of a drink or just want to grab a warm meal, the kitchen is a unique part of every household and can only be functional if it has all the essential kitchen appliances.
Within the kitchen is a host of appliances that make life easy for the cook, ease the time with which meals are prepared and may just have a hand in just how delicious a meal may be. In this article, a number of important kitchen appliances are looked at and elaborated on.
Important Kitchen Appliances for the Household
A blender
Often overlooked, a blender is one of the most important kitchen appliances that can be found in just about any kitchen. This appliance quickly turns solid food items into liquid form and makes it easy for any chef to whiz through meal preparations. When preparing broths our soups, a blender helps out to grind tomatoes, garlic and other important food ingredients. A blender shreds food by rotation of electric powered blades and shredding food into liquid. Water sometimes is required make the blending process easier.
A Microwave
Another extremely handy household appliance is a microwave. This appliance turns food from hot to cold in exceptionally little time. A microwave operates with radiation technology stimulating food cells and increasing their temperature to ultimately make food warm or hot depending on its user. This appliance comes in incredibly handy for most kitchen appliance users and is definitely a must-have for most kitchens. It comes in handy when taking out food items directly from the refrigerator for consumption.
A Hand-held or Stand Mixer
Having an electric mixer makes almost every kitchen activity seem relatively easy and is definitely rated as one of the most important kitchen appliances that can be found in almost every kitchen. Often times, a hand-held mixer would do the job except if a person looking to engage in baking activities. This appliance is perfect for mixing batter, eggs or even any other set of ingredients that require mixing.
A Toaster
A toaster makes for easy diversification in meals and creates new options for any chef when deciding new meals to create. Perfect for creating club sandwiches or even a simple toast, a toaster is a very important kitchen appliance that should be present in every kitchen.
Food Processor
A food processor is not so common in many kitchens; however, this kitchen appliance comes in very handy and is very useful in changing the state of food substances. Perfect for pounding, blending and mixing- a food processor does the trick for any kitchen user and this kitchen appliance is definitely one to make a person's kitchen experience relatively easy.